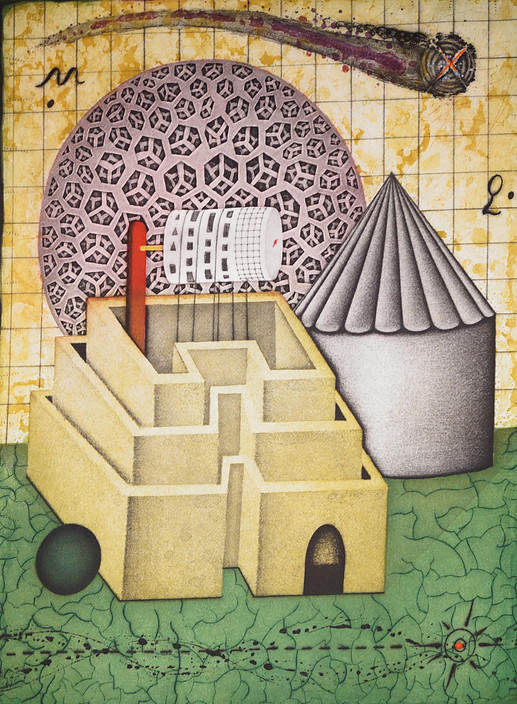 No one escapes the uncomfortable feelings of rejection in our personal and professional lives. Applying to universities, a job, prospecting potential clients or opportunities can all cause physical discomfort or pain when we're rejected. It's common to feel afraid of failing, rejection and even afraid of success. Everyone says don't take rejection personally, but when you pour your heart and soul into creating something new, it feels like an extension of yourself. In 2013, I remembered my first year of being in business, I researched and made a list of all the companies in my area that might be interested in original artwork. Doctor's office, restaurants, boutique hotels to name a few.
I sat and stared at that list an hour before I could make the first call. My imagination went wild of all the possibilities of what would happen when I called businesses. What if they curse me out, what if they hang up in my face, what if they start laughing? Finally, I had to stop and ask myself, have I ever did any of those things to someone calling me? Never! I said, "no thank you," or if I was interested, "I asked for more information."
Worst case scenario, if someone is rude or hangs up in my face; it won't kill me. I'll still be able to carry on and remove that name from the list.
Here are three ways to overcome rejection efficiently
First, imagine how you will fill if you allow fear to stop you and you don't attempt your goals.
My worst fear that out weights all others is being in my golden years, reflecting on my life and realizing I gave up. Sitting in my rocking chair telling my grandchildren that I played it safe.
How could I tell them to chase their dreams if I hadn't done the same in my life?
Second, create a routine and reward yourself when you completed your tasks for the day. Perhaps mid-morning is when you feel most refreshed after your morning exercise and coffee or tea. Now is the best time to do those tasks you find most challenging. Set a time frame where you will work without interruptions and not stop until time is up. Keep track of your accomplishments in a journal or digitally. When you're feeling down, pull out your journal and reflect.
Third, remember that rejection lasts only one moment unless you choose to dwell on it longer. Focus on the moment and keep your perspective. If you have several opportunities around the corner, you won't feel paralyzed. Keep yourself busy and keep pushing.