Bisong – Mason Short Film Festival  | October 19, 2019
Bisong Art Gallery
1305 Sterrett St, Houston, Texas 77022
info@bisonggallery.com
Theme: Self Discovery in 2019
Eligibility to Enter: 18+
Film Length: 15-30 min
Genres: Comedy, Drama, Animation
Entry Fee: $35.00
Prizes awarded to the finalists and winner
Principles: Carla Bisong & Ronnie Mason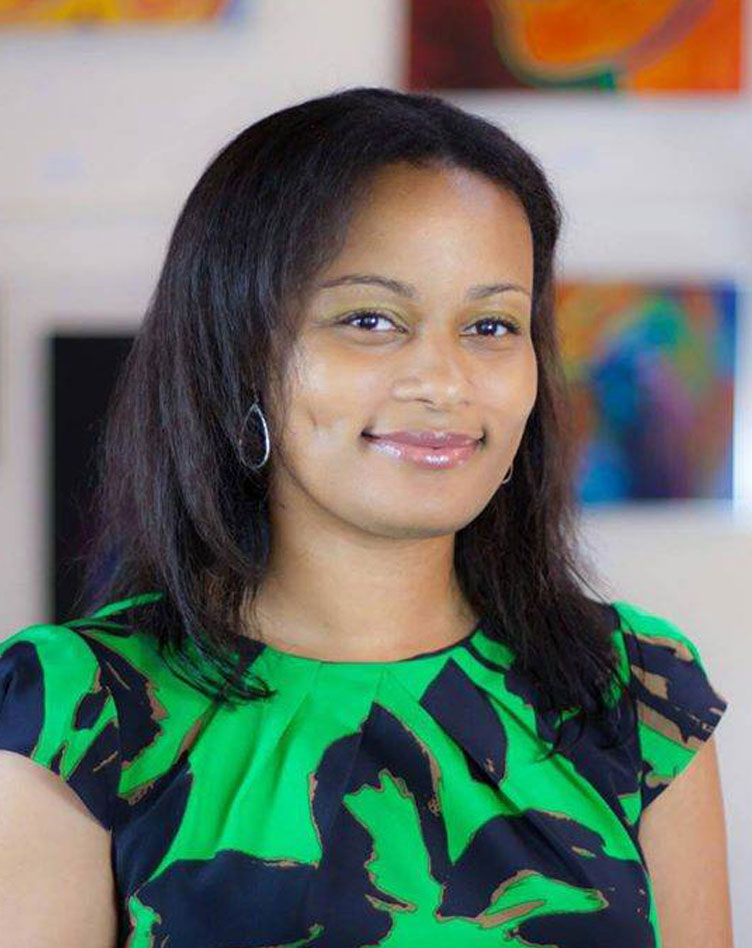 Carla Bisong
Carla Bisong is the founder of Bisong Art Gallery located in the Historic Warehouse District Of Downtown Houston Texas.
Founded in 2013, Carla provided a platform for artists and art lovers to connect. Exhibiting art work from local and international artists. She received her bachelors degree in finance and marketing and worked for Merrill Lynch Commodities for 7 years before purchasing her dream to become an art dealer and collector.
She continues to work in the community providing exhibitions, workshops and seminars to cultivate and share the arts with the public.
Ronnie Mason
Author, Playwright, Writer, Musical Director, Creative Director, Bassist, Pianist, Minister of Music are just a few of the many hats Ronnie "King" Mason wears. Originally from St. Louis, Missouri and now a Houston, Texas resident, Mason is the owner of Another Level Entertainment Group where the company creates and arranges music, films, EP's, full length musical projects, theatre, commercials and sitcoms.
Musical & Creative Director:​
Ernest Pugh (Gospel)
Dorothy Norwood (Gospel)
V. Michael McKay (Gospel)
Johnny B. Williams (Gospel)
Coby (Hip Hop)
Jazz Saxophonist Steven Richar
H.I.S.D. (HipHop)
The Hue (Hip Hop)
Peter Hadar (R&B/SOUL)
TV, Theatre, Short Films, Movies:​
Ronald Crawford (Playwright) – That's Love, Preacher & The Witch – Musical Director
Houston Fox 26 "Fox Rocks" w/ Singer Caretta Bell
Great Day Houston – Hosted by Debra Duncan
Pianist w/ The Jazz Crusaders 2.0
Jubilee Theatre, Fort Worth, TX
McDonalds Incorporated – Jingle "Step into McDonalds"
The Ensemble Theatre, Houston, Tx
Musician:​
Chrisette Michelle
Dwele
Van Hunt
Lenny Williams
Joe Sample
Cornell West
Al B. Sure
Carl Thomas
Devin the Dude & The Coffee Boyz
DON'T MISS OUT!
Here you'll find information about new events and exhibits hosted by Bisong Art Gallery. To stay current on new or upcoming events, sign up for our newsletter.