Owner, Carla Bisong founded Bisong Art Gallery in 2013 inside a 1300sqft loft located in downtown Houston, Texas. She brings her love for marketing and art while providing a platform for artists and art lovers to connect. The gallery is deeply rooted in the community  providing workshops, painting classes, weddings and corporate receptions.
Bisong Art Gallery personally selects artists who use the highest quality of materials in order to ensure their artwork will last for many years to come.
Many first time collectors feel intimidated to purchase their first original artwork. We make the process enjoyable with personalized service and will not complete the sale until you are 100% satisfied.
Art has the ability to inspire, uplift, and enrich a person's life. Therefore, it is Bisong Art Gallery's goal to be a platform that connects artists and buyers. We believe everyone should release their inner creativity and everyone should have at least one piece of original art in their home or office.
Find your inspiration by visiting the gallery or attending monthly painting classes, workshops, and lectures hosted by Bisong Art Gallery.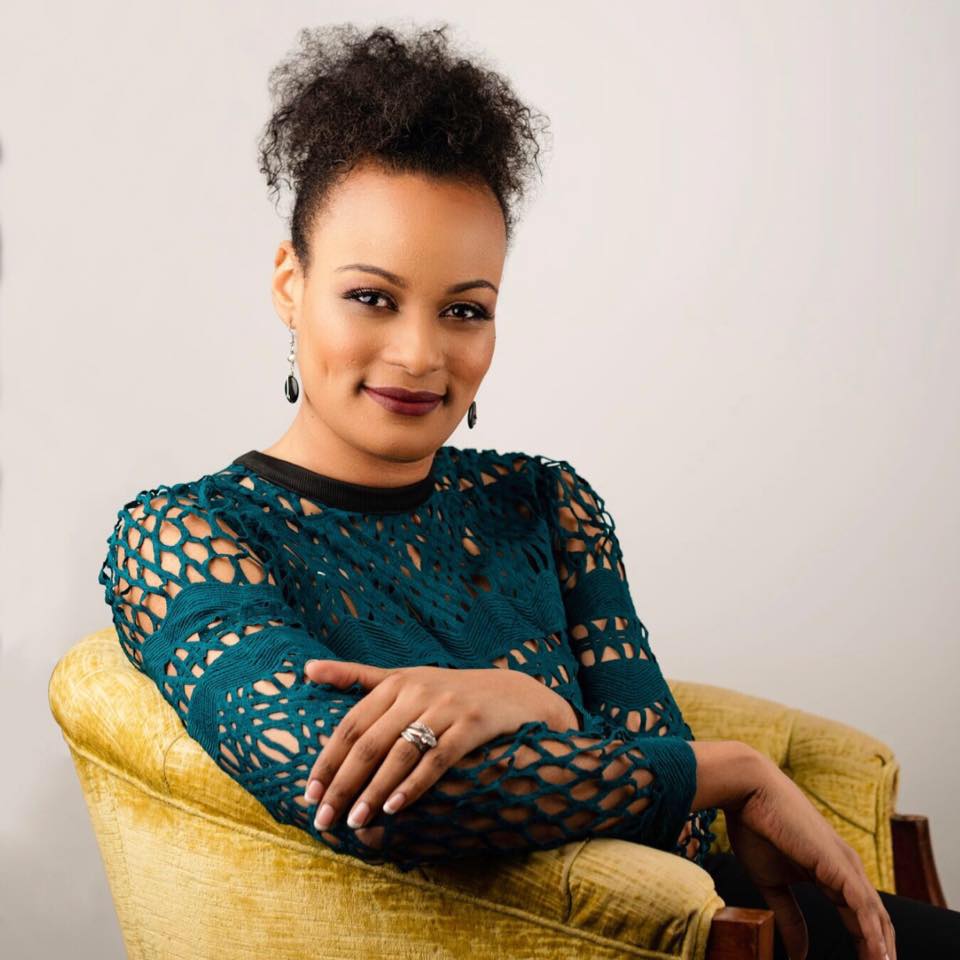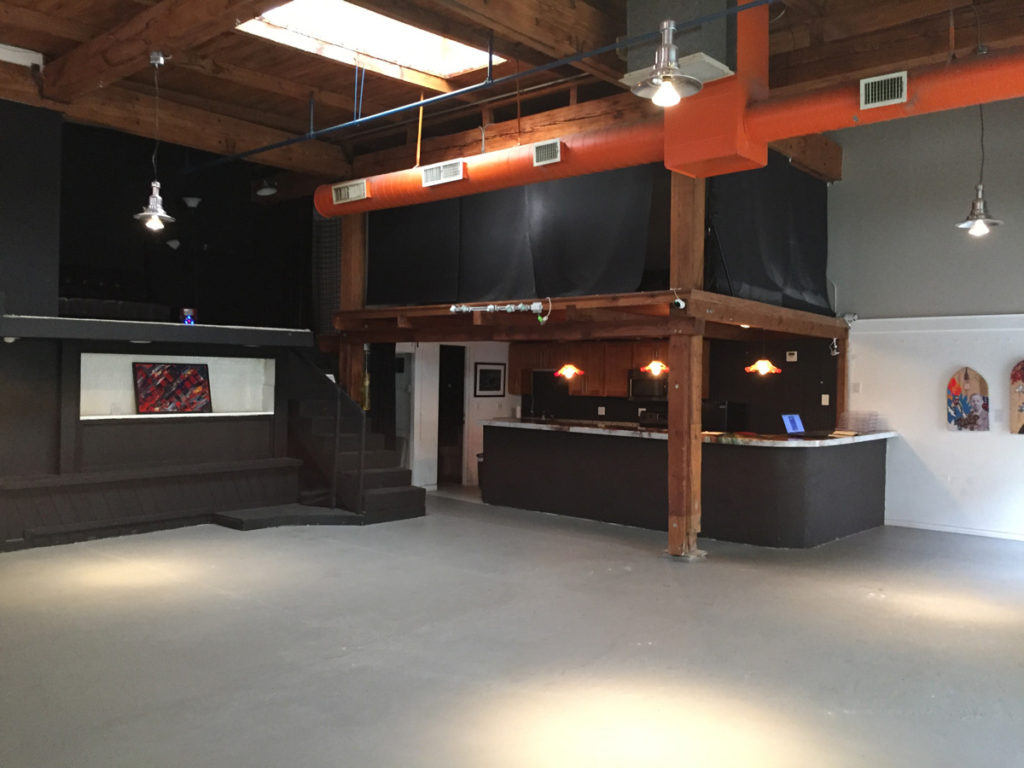 Gallery Amenities:
• 1200 Sq Ft Lot
• Raised Loft for DJ/Music
• Outdoor Patio
• Exposed Brick
• Arched glass window
• Kitchen & Bathroom
• Bar area for serving
• Chairs/Tables for seating
Featured Art Includes:
• Acrylic on Canvas
• Oil Paintings on Canvas
• Photography
• Mixed Media
• Sculptures
• Hand Blown Glass Art
• Drawings
& More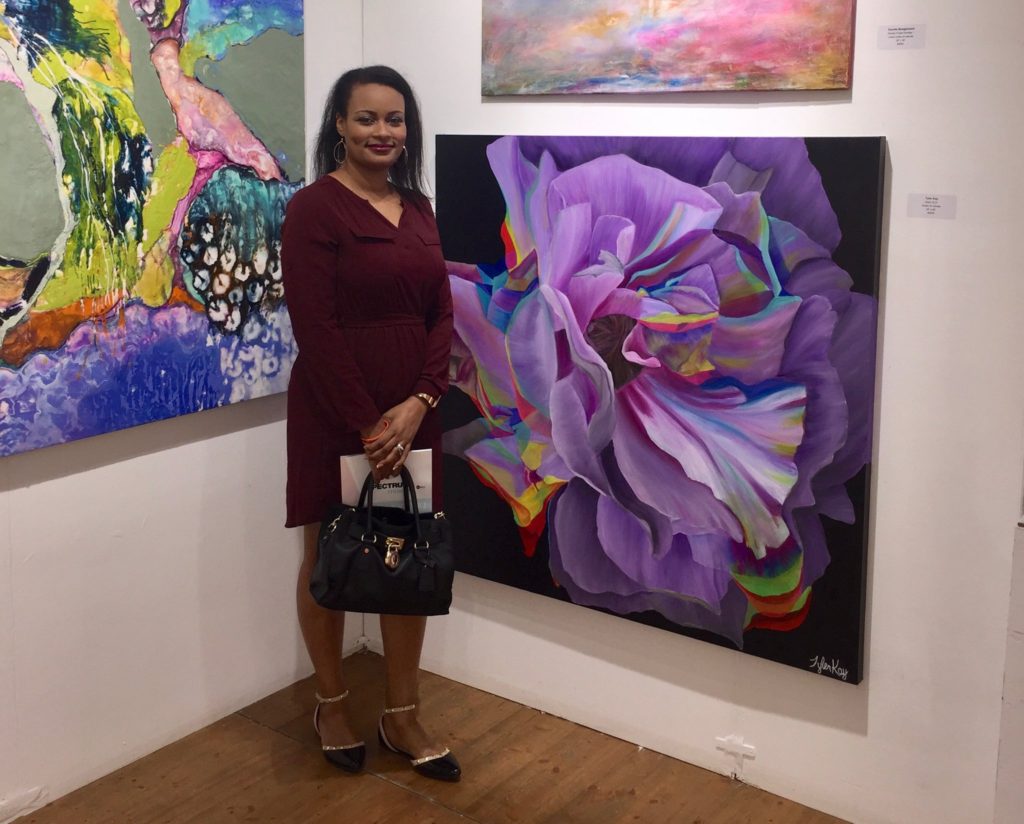 Thank you for taking the time to visit Bisong Art Gallery's website. We look forward to working with you to find that unique piece of artwork that will fulfill your desires. Please send us a note and let us know how we may assist you.

– Carla Bisong