Art Exhibition: Manifesting: An Analytical Approach to Data Visualization and Story-telling by Lee Carrier
May 21, 2022 @ 6:00 pm

-

8:00 pm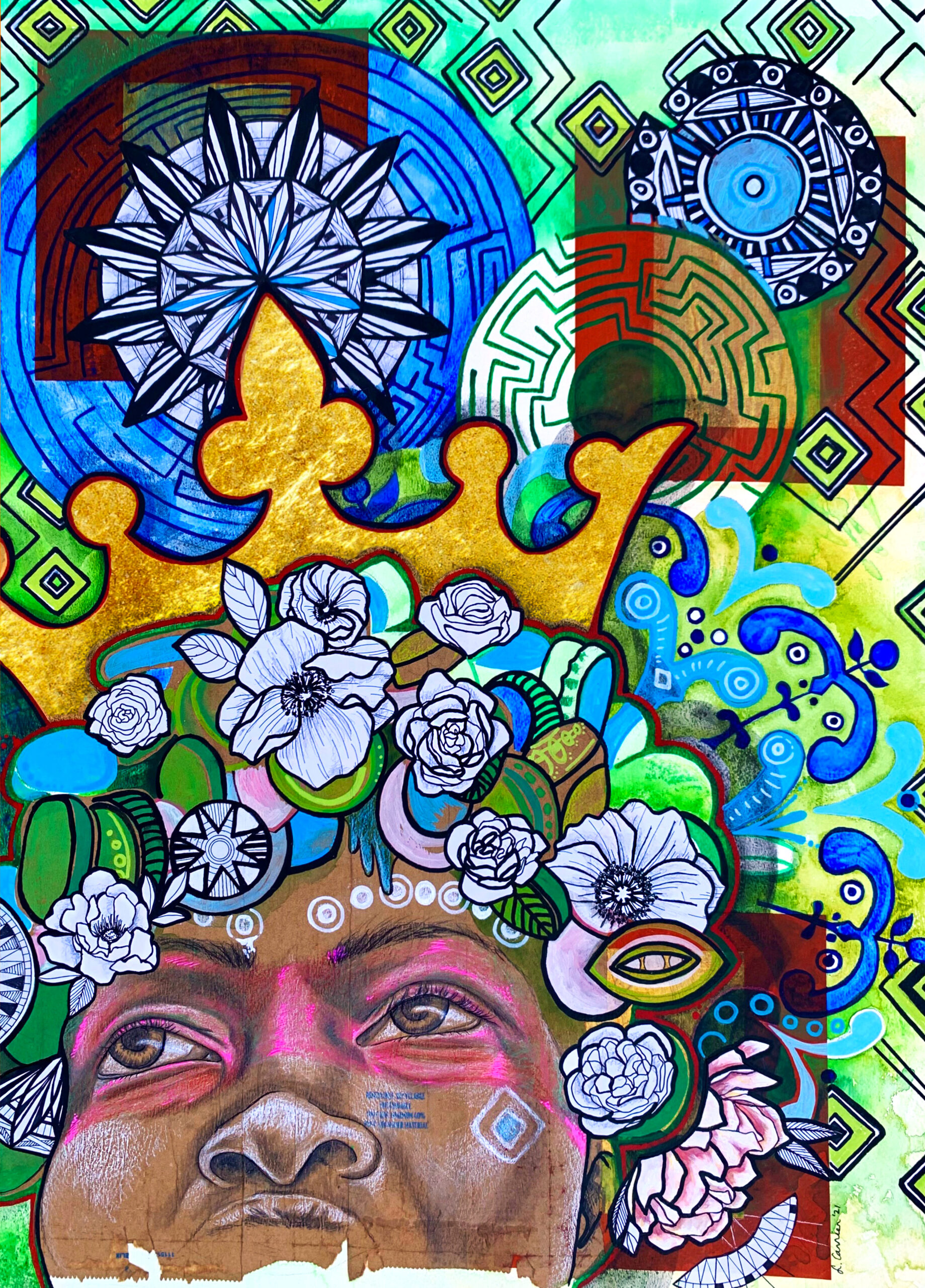 RSVP
https://www.eventbrite.com/e/manifesting-an-analytical-approach-to-data-visualization-and-story-telling-tickets-326670980697
Much like manifestation, visualization is the practice of imagining what you want to achieve in the future. As if it were true today. The process of visualizing directs your subconscious to be aware of the end goal you have in mind. While the work in this exhibition align to artist, Lee Carrier's mixed media style, the new series includes influences from the data science field.
Coupled with the pursuit of doctoral research, Carrier uses her quantitative analysis to illustrate the impact of fine arts programs on the social-emotional and academic development of students. Additionally, the body of work draws inspiration from social scientist and African-American rights activist, W.E.B. Du Bois, who took on the complex task of gathering and manually visualizing the lives of Black Americans through 58 visualizations displayed at the award-winning, "American Negro" exhibition in the 1900 World's Fair in Paris.
Representing more than just numbers, there is a story, pattern, and conclusion behind every data. The artwork series, "Manifesting" takes a collaborative approach to story-telling and visualization to effectively communicate correlations from datasets relative to complex issues within education. The focus of this body of work provides compelling narratives and visualizations to make disaggregated data feel alive, meaningful and relevant in order to manifest action from target audiences.