Solo Exhibition: W.A.T.E.R. | What Are The Expectations after Rebirth
February 14, 2021 @ 4:00 pm

-

7:00 pm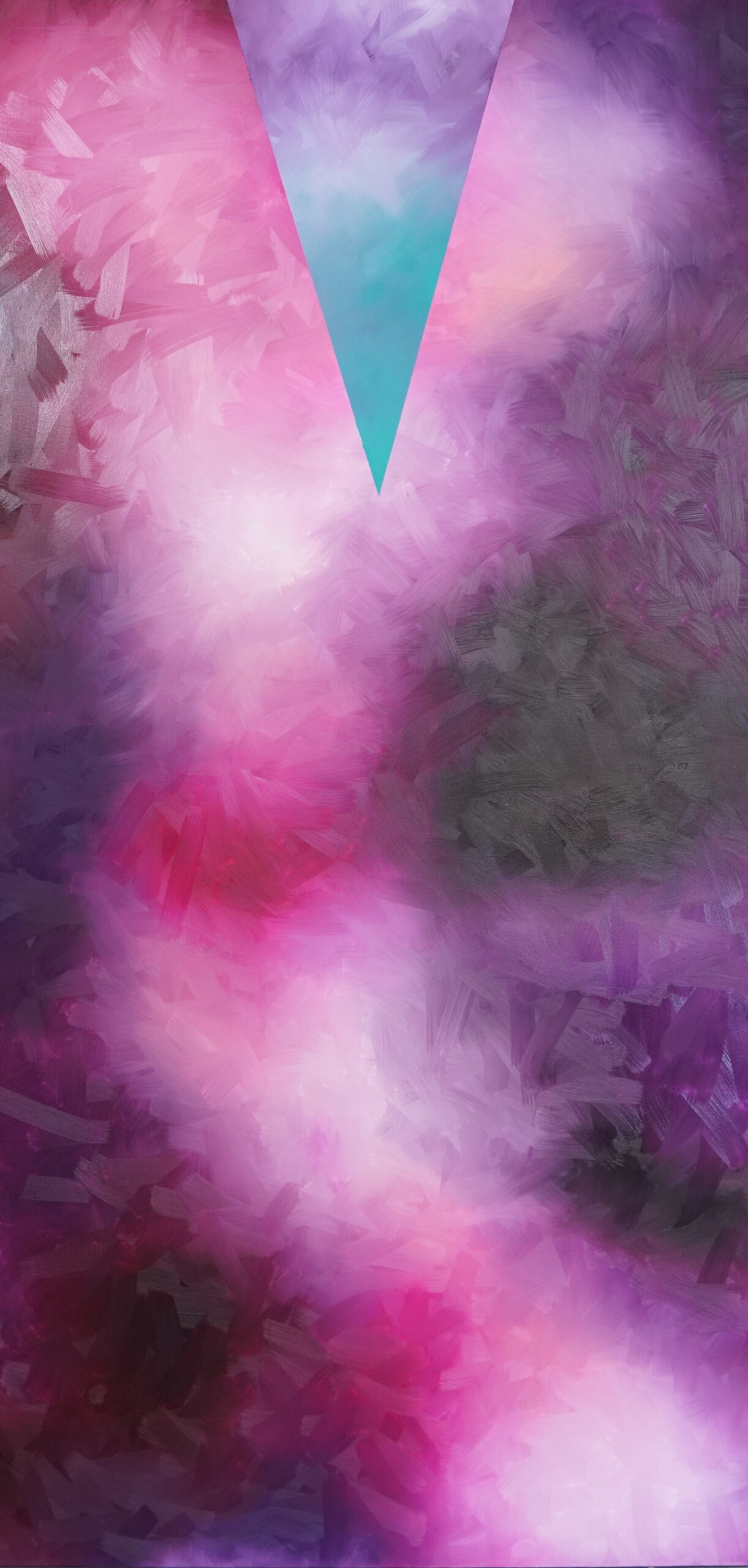 About this Event
Wayne Bell calls the movement Atmospherism because it defines what can be made from time and space: how it can be shifted and molded and synchronized into almost a climate of its own.
His forms compel the viewer to recognize patterns within themselves. It lends perspective with the saturation in its color and light. The striations generated from the the brushstrokes create gradients of hues.
Atmospherism is about the process of bending and transforming the given space around us. When we as human beings move and change with our own evolution- how exactly Do we change? And what are the results of said change?
Rebirth is your new self- a new form of who you were. So now, what are your expectations, goals, limitations, ambitions? Where are you headed in this new life you've been given?
About The Artist:
After growing up in Chicago, Wayne Bell spent his teenage years in Texas before moving to Atlanta to pursue a B.A. in Psychology at Morehouse College. Not satisfied with a narrow scope of education, he also eagerly studied anatomy, physiology, and medical science. Upon graduation, he went west, and spent the next decade honing his craft in Los Angeles.
Though never classically trained, Wayne has always obeyed the urge to create; from his early days building with Legos, all the way to the refined brush technique that now defines his practice.
Wayne now resides in Houston.
Admission is Free, RSVP Required
http://bit.ly/WaterExhibitionRSVP